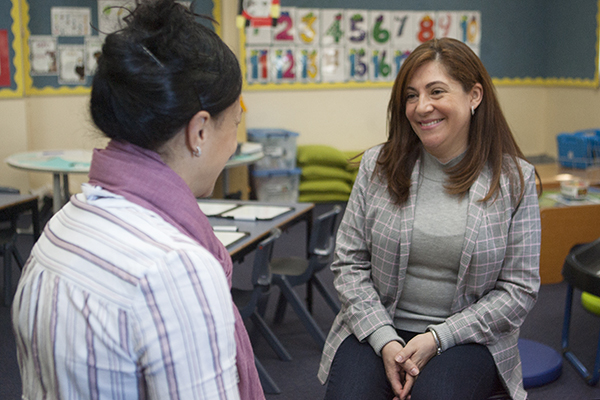 The enrolment period at St Jerome's Catholic Primary School Punchbowl is between March and May and is advertised in the parish bulletin and local newspaper.
Our open day occurs during Catholic Schools Week in Term 1 each year and is a great way to learn about our specialised programs.
For inquires, please call (02) 9790 5988 or email info@stjpunchbowl.catholic.edu.au.