At St Jerome's Catholic Primary School Punchbowl, we inspire excellence by challenging every student to be their best. Through our close knowledge of every child and our diverse learning programs, we provide learning for all.
A whole child education highlights the importance of academics, social justice, creativity and the importance of community as we prepare young people for an exciting future.
Welcome to St Jerome's Catholic Primary School Punchbowl where we see ourselves as a community of learners, striving for excellence in all we do. We value and celebrate peace, harmony and inclusiveness.
We encourage learners at all levels to achieve success by providing a range of opportunities and experiences – spiritual, academic, creative, sporting and social.
We strive to develop ways for parents to be involved in the school, as we believe success for each student is enhanced when school and community work together.
We were established by the Sisters of St Joseph in 1933. Links with the Catholic Sisters remain in the community, while the charism of St Mary Of The Cross MacKillop, who founded the Josephites, continues to inspire and challenge us.
As learners in the 21st century, we educate the students for the future, so that they have the skills and confidence to realise they can make a difference to a world needing tolerance, understanding and respect.
Thank you for visiting our website. Please take some time to explore its features. For more information contact us or come and visit the school where we would be pleased to welcome you personally.
Ms Carolynne Cavanagh
Principal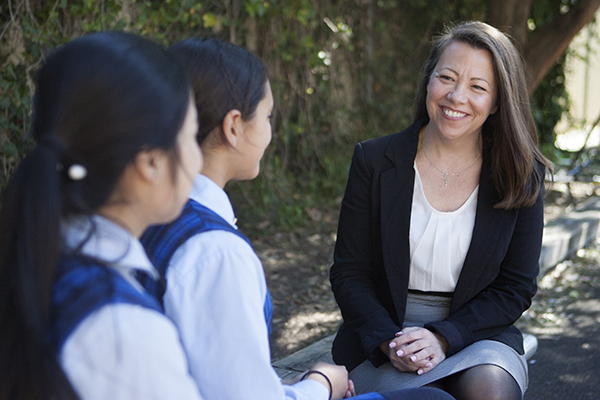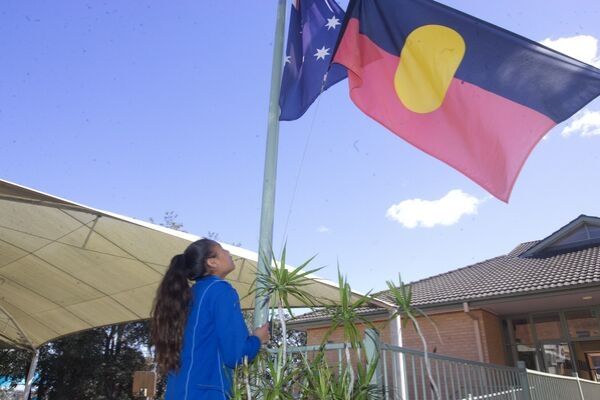 Proudly Part of the Community of Sydney Catholic Schools
Our school is part of a system of over 150 low-fee Catholic schools in the Sydney Archdiocese.
Sydney Catholic Schools are thriving Catholic communities that ignite a love of Christ through excellent teaching and learning to empower students to reach their full potential.